About the Team
Behind evanhealy are the team members, educators and estheticians who are trained and inspired through Evan's holistic approach to skin care. Evan has paved an integral path resulting in a team that has grown to lead the brand's esthetics, product development, and sustainability initiatives. We are now a team of around 35 members located at our headquarters in Carlsbad, San Diego, throughout the USA, and Canada.
About the Founders
The evanhealy brand launched in August 1999. The founders, Evan Healy and David Gordon, took inspiration from ancient beauty practices, mysticism, nature and its cycles. The inception of the evanhealy brand can be traced by the two founders serendipitous journey to locations such as Europe, Morocco, Ghana, and Washington. Here, they encountered the powerful whole plant oils, waters, butters, and earthen clays we all know and love today.

These skin allies are sourced directly from family farms, women's co-operatives, and tribal villages around the world. The act of engaging in truly holistic beauty has been a personal journey for the founders and through it, they have worked to transform, evolve, and reshape the modern perception of beauty. The brand values therapy and simplicity and believes that the less you interfere with the skin's ability to achieve balance the better.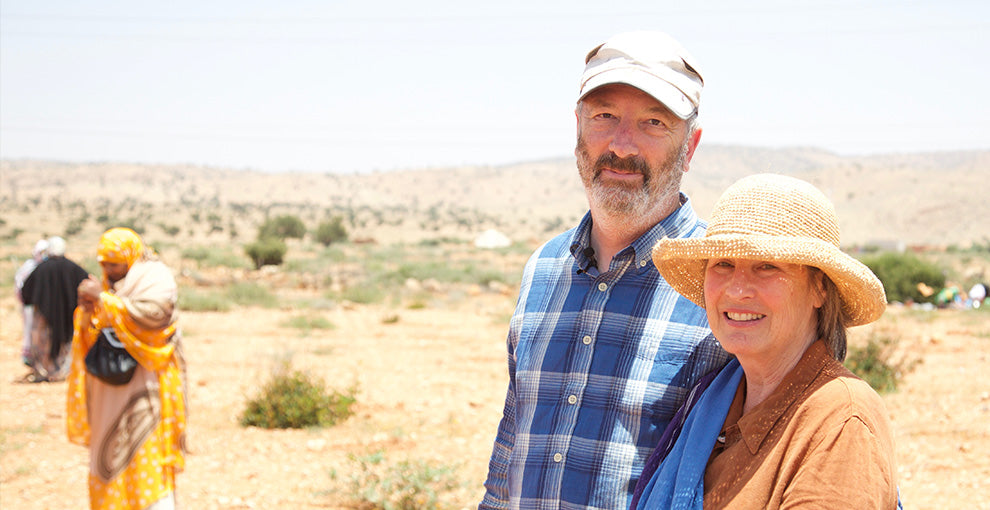 About Evan
Evan Healy, a holistic aesthetician, is a beauty expert and a recognized pioneer in the natural personal care industry. Her mission is to change the way people think about and treat their skin. Her ongoing search for knowledge has dominated her life for decades and throughout that time has fostered connections with those who celebrate ancient tradition, wisdom from nature and a commitment to the care of our Earth.
Read More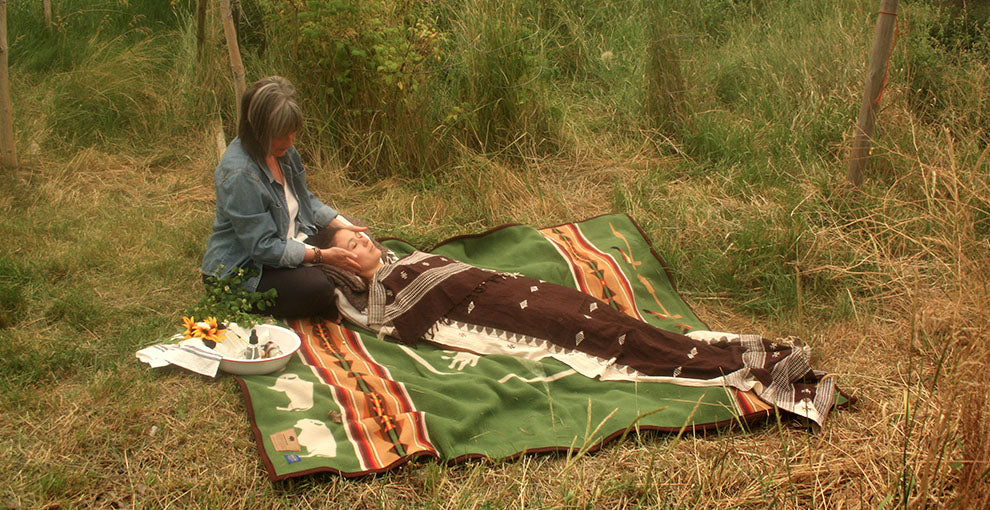 ---