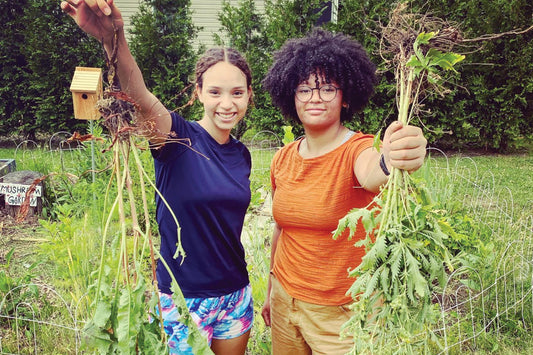 The glory of gardening: hands in the dirt, head in the sun, heart with nature. To nurture a garden is to feed not just the...
Read more
Why Sesame Oil? Grounding and fragrant Sesame oil is wonderful to eat, but did you know that sesame oil is also incredibly beneficial to the...
Read more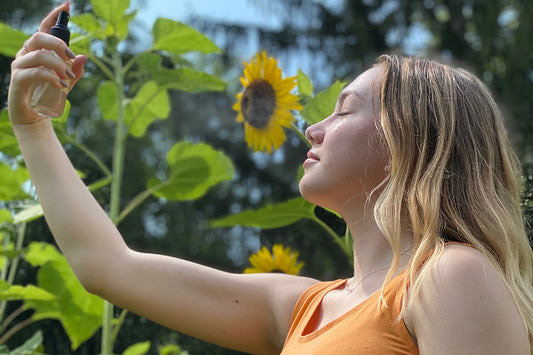 We're entering the season of in between. A time of liminality when the world is in transition. "In the garden of life the late bloomers...
Read more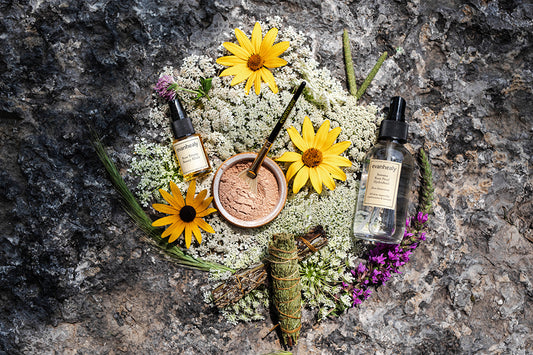 When it comes to skincare, what does it mean to journey from routine to ritual?  From Routine to Ritual Just saying it feels so right. ...
Read more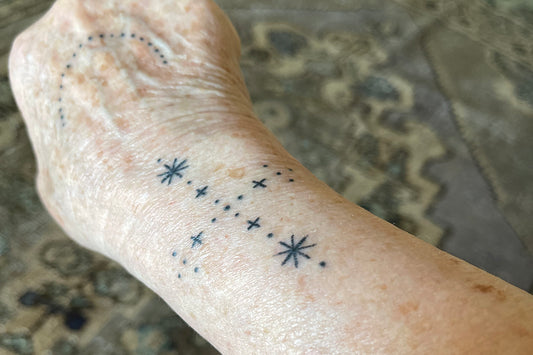 I have always wanted a tattoo. I've had so many designs drawn up over the years, but when it came right down to it, I...
Read more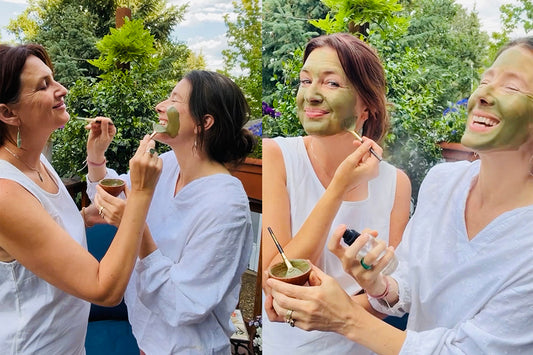 Heat can stress our skin. In the summer, it is important to consistently use a clay mask to keep skin clear, glowing and unburdened. Recently,...
Read more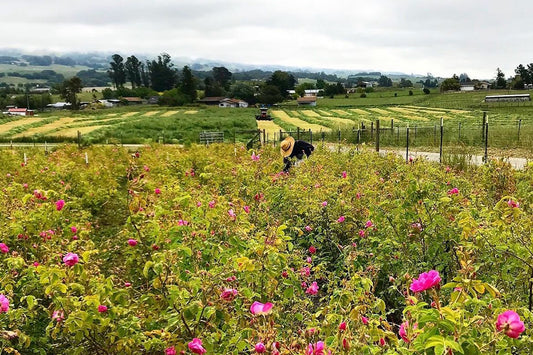 Sonoma Rose. Distilled in Alembic Copper. We have long been on a quest to have our rose petal hydrosol distilled in copper, rather than stainless...
Read more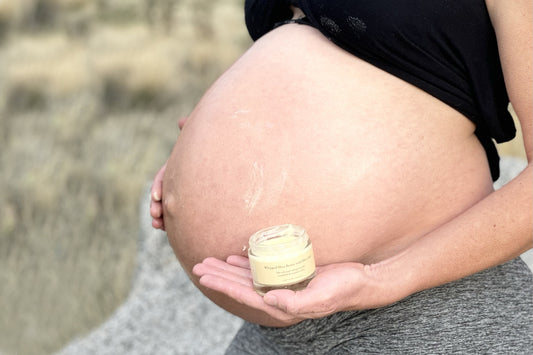 Whipped Shea Butter with Olive Leaf  is a nurturing companion through every stage of pregnancy and motherhood. Pregnancy skin gets dry and uncomfortable as it...
Read more
Kateri Ewing is a Western New York-based, watercolor painter, art teacher, author, and nature lover. Her contemplative and meditative works have been admired by evanhealy...
Read more
  Spring is a time to put our hands into the earth and reconnect with the blossoming world around us. It is a time for...
Read more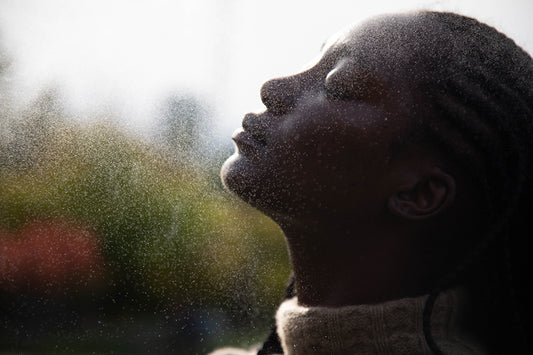 Understanding the difference between dryness & dehydration. Despite the reality that the terms 'dryness' and 'dehydration' (along with 'moisturizing' and 'hydrating') are used interchangeably...
Read more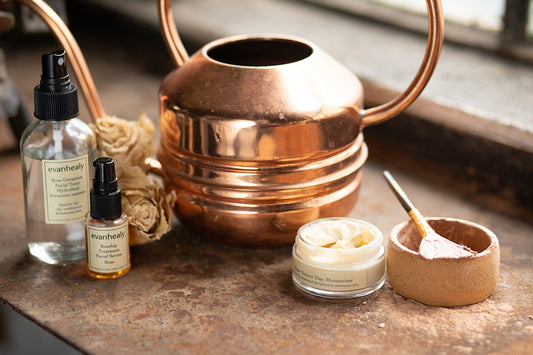 Our holistic approach to moisturizing is to work with the rhythms and physiology of the body, and to support long-term skin health and radiance. All...
Read more