Holistic Esthetics Program
evanhealy estheticians: What We Look Like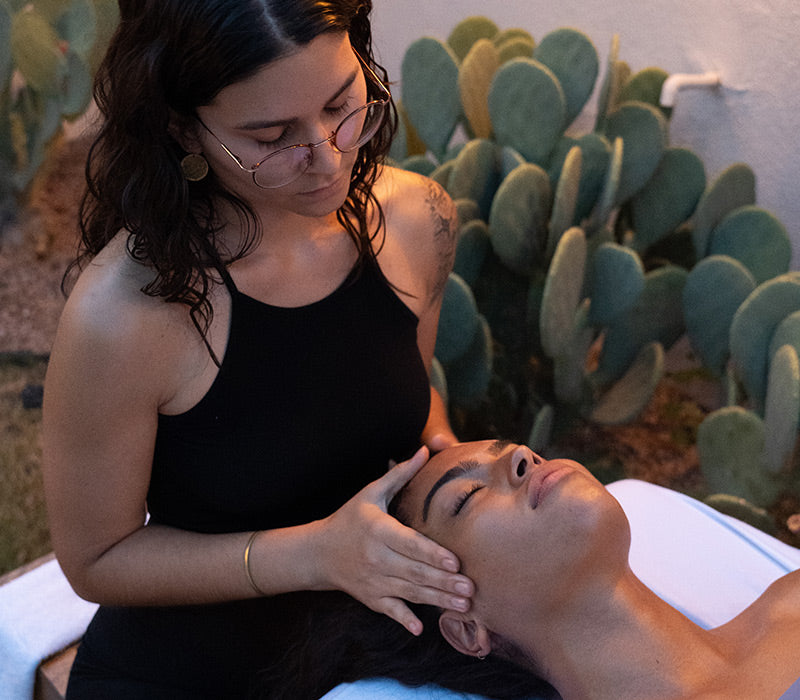 Founded on the holistic principles of a pioneer in the holistic skincare industry, Evan Healy, we are a group of well-trained and educated estheticians; many of us have either been in our own private practice, or have worked for a spa or clinic. Evan developed the line based on the imbalances she was witnessing in her clients skin in the late 1990s. Today evanhealy estheticians continue to honor her techniques and practices many decades later. We believe in longevity of the skin - staying clear of harsh treatments that damage the skin, and look to nourish and build the skin up, with clay, shea, oil & water.

There is no need for high-tech extracts, experimental stem cells, harsh exfoliants and dermal fillers. When all the hype for the trending ingredients blows over, the simplicity, purity and power of nature will still remain. Oil Water Clay has always been and always will be the foundation of skin health.


---
Our Holistic Approach - What Makes Us Unique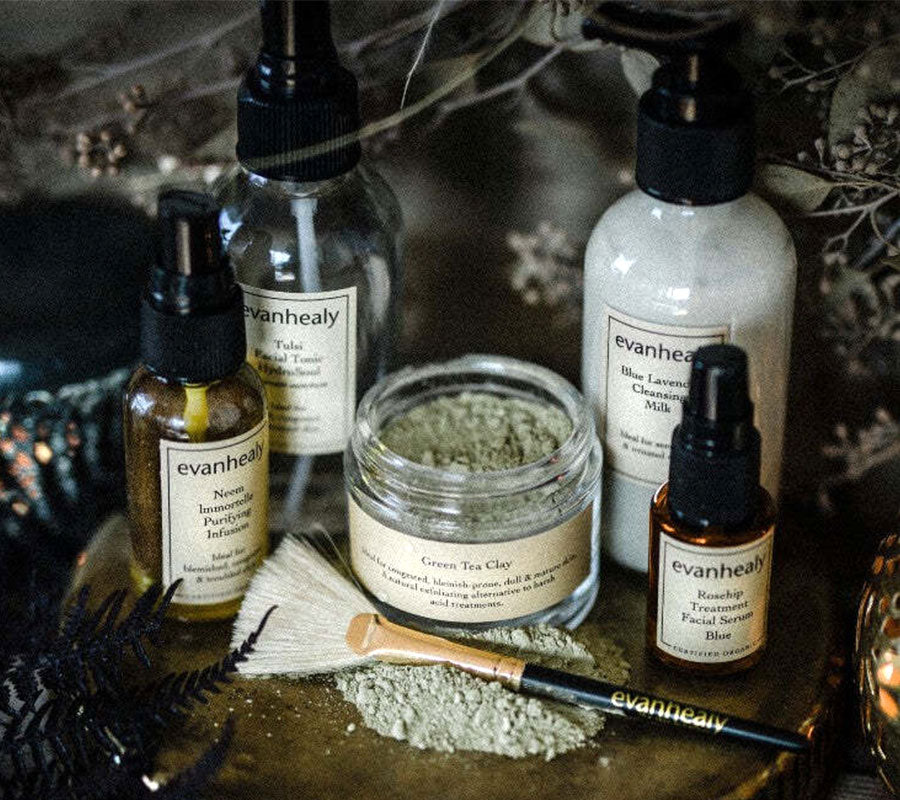 We want to change the conversion around skin care.

Let's change the conversation around skin care. Skin is not just a shield, eternally static – forever dry, forever oily, forever sensitive. While skin acts as a protective barrier, it is not impenetrable and unyielding. It is receptive and discerning. While skin can appear locked in imbalance, it only does this to express internal disharmony.

Skin is dynamic and alive and ever-changing. It is permeable and communicative. It's the one organ we can see, the one organ we interact with on a daily basis. It is the part of ourselves through which we experience the world and through which the world experiences us.

Holistic esthetician Evan Healy has devoted her life to understanding, honoring, and caring for the skin. She brings decades of hands-on experience as a therapist, deepened by studies in aromatherapy, homeopathy, and Ayurveda. Furthered in Europe and India.

For her, skin is beyond beauty, beyond health. While it is both, it is also something more. Something sacred and vital. Skin is a teacher, skin is a messenger. By knowing our skin, we know ourselves – how strong, how sensitive, how resilient.

Through skin we have an opportunity to live more fully, listen more closely, feel more deeply.


---
Want to Get Involved?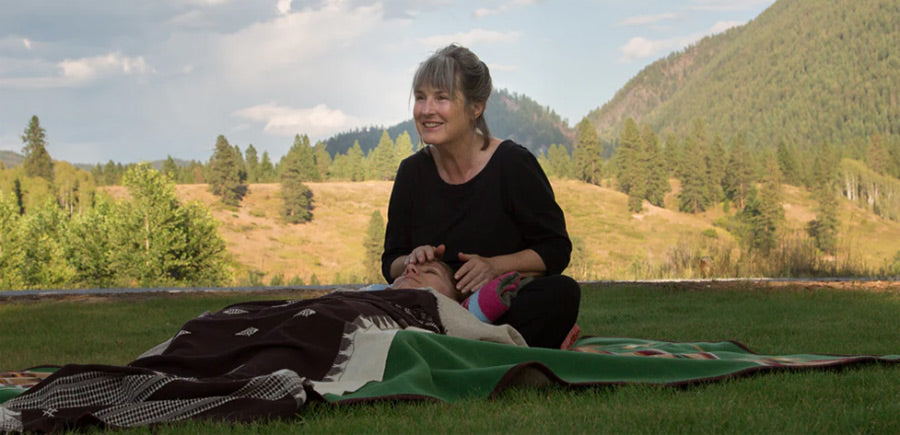 We are so excited that you are thinking of bringing evanhealy into your practice.

We are looking for holistic minded estheticians that believe in ancient traditions drawing from the healing power of mother nature. If ancient practices & beliefs resonate with you, let's connect.

Our application process includes general questions around your beliefs, current practice & overall vision for your business. We offer different levels of evanhealy esthetician training and would love to have you join us!
Level 1

Holistic Skin Care Theory & Practical Application

What's included:

- Two virtual training sessions

- Backbar products for signature facial

- Access to resource library, personalized products, monthly virtual training sessions, & much more.

Level 2

Certified evanhealy Esthetician Master Training

What's included:

- Two day in-person training

- Master esthetician resources

- Facial tools, signage, beta tester products

*Must be a level one practitioner for 3-6 months to qualify.