Oil & Water Ritual
The most important thing you can do for your skin.
Skin health and beauty can only exist with a strong and resilient hydrolipid barrier. The skin's hydrolipid barrier is a delicate and slightly acidic layer of lipids (oils) and perspiration (waters) that the skin creates to protect itself, regulate moisture levels, and detoxify.
While many modern skin treatments strip and dissolve this barrier, our oil and water ritual mimics and nurtures the hydrolipid barrier, supporting the skin's ability to self regulate. Our whole plant oils and waters deliver intensive doses of nutrients and antioxidants in a highly absorbable, bio-compatible form.
Whether your skin is dry, oily, mature, sensitive, blemished or combination, our transformative Oil & Water ritual is your perfect daily moisture & hydration method.
This is your daily skin ritual.
STEP 1
Face Mist
Start with 5 to 7 sprays of hydrosol on face.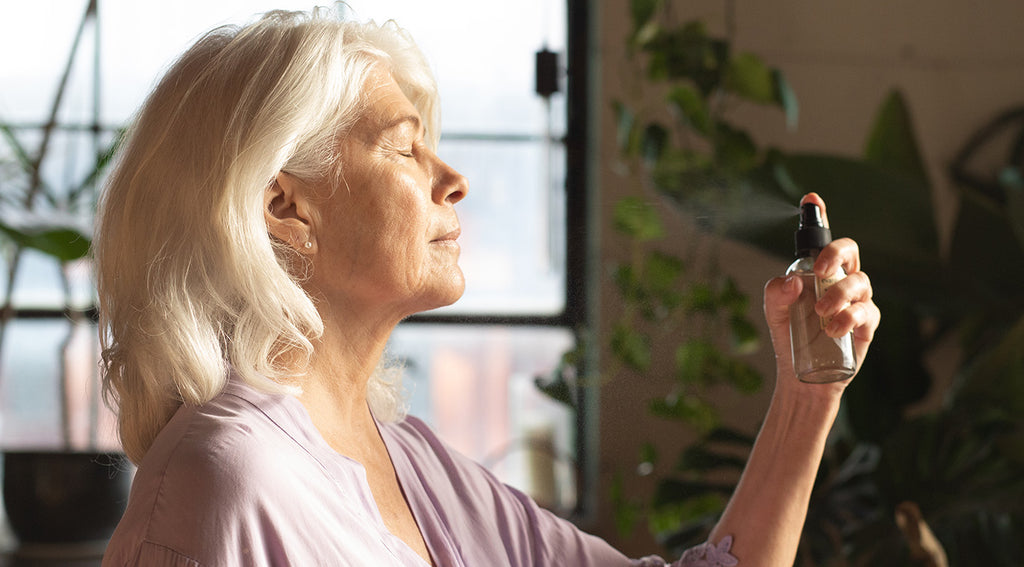 STEP 2
Oil Serum
Add 1 to 2 pumps of oil serum into palm of hand. Add more or less to fit current skin condition.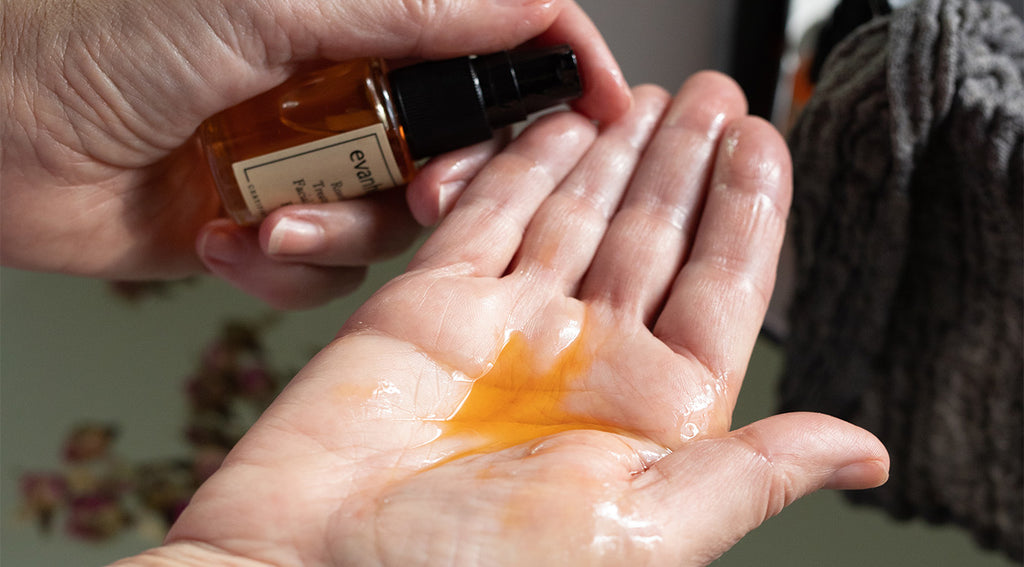 STEP 3
HydroSoul
Add generous misting of hydrosol to oil serum: 5 to 7 sprays.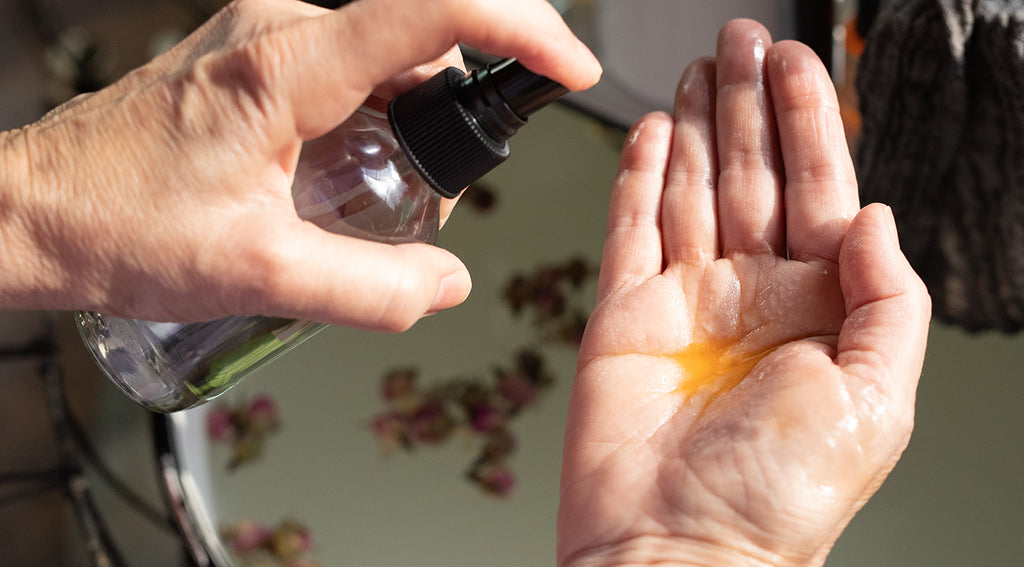 STEP 4
Combine
Combine the two together between palms of hands.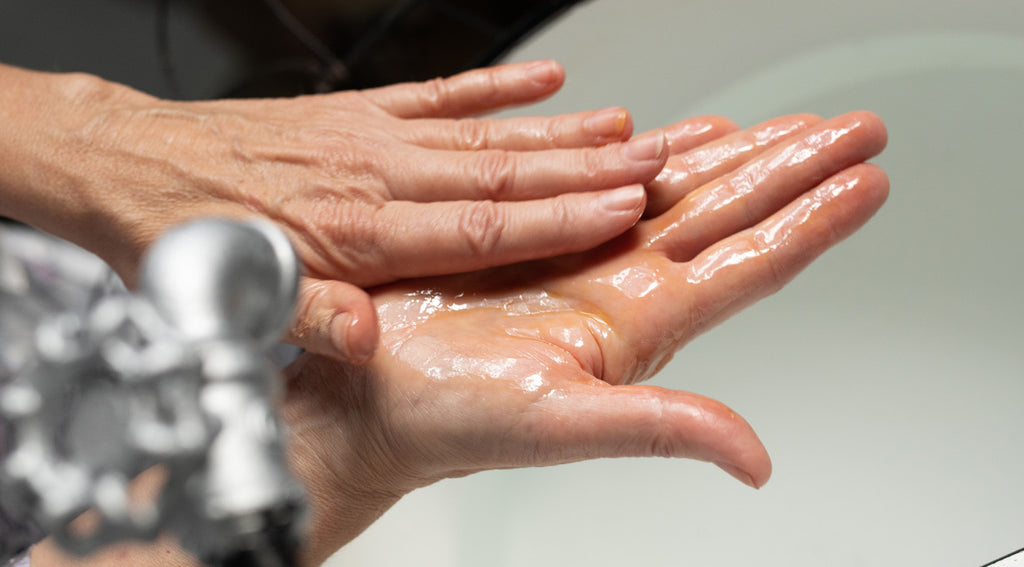 STEP 5
Press
Press the mixture into clean face evenly distributing between cheeks, forehead and chin. Finish with misting of hydrosol.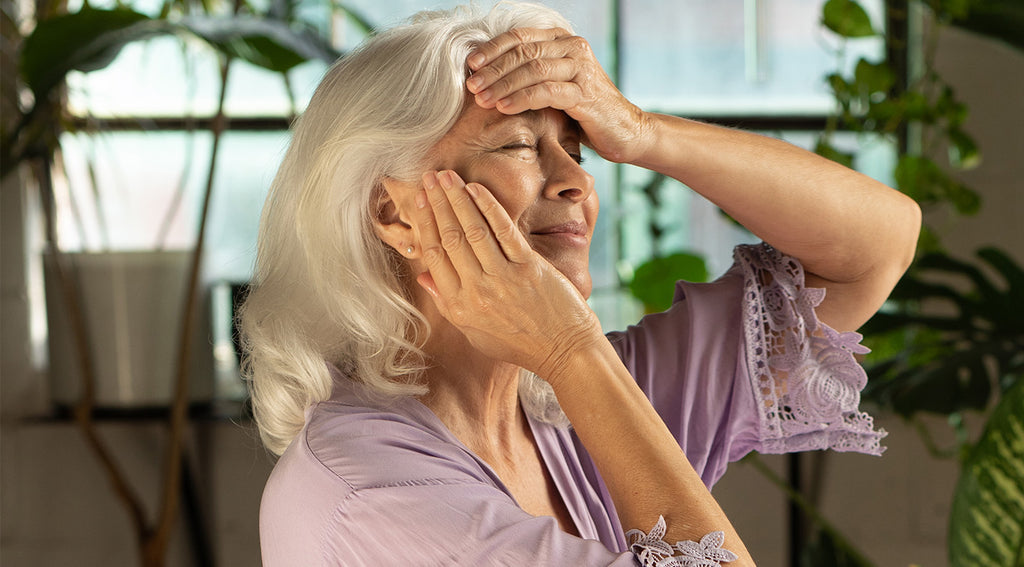 Find Your Ritual
Remarkable plant waters pressed together with silky oil serums to moisturize, hydrate, and nourish all skin types.