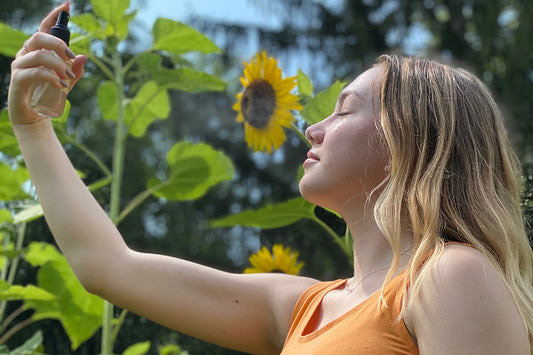 We're entering the season of in between. A time of liminality when the world is in transition. "In the garden of life the late bloomers...
Read more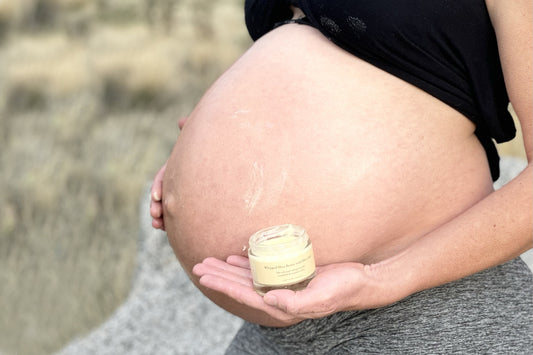 Whipped Shea Butter with Olive Leaf  is a nurturing companion through every stage of pregnancy and motherhood. Pregnancy skin gets dry and uncomfortable as it...
Read more
  Spring is a time to put our hands into the earth and reconnect with the blossoming world around us. It is a time for...
Read more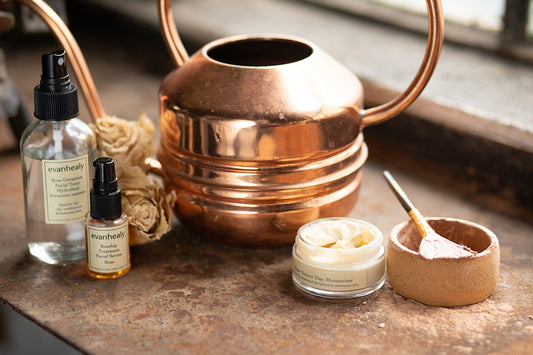 Our holistic approach to moisturizing is to work with the rhythms and physiology of the body, and to support long-term skin health and radiance. All...
Read more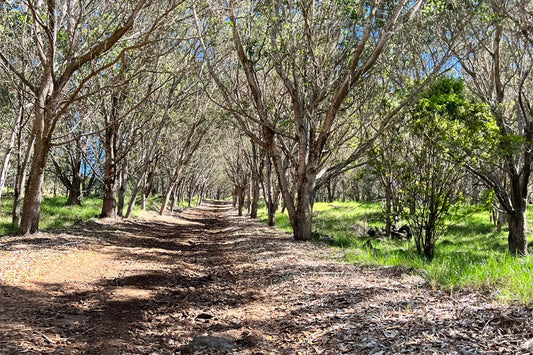 Is there any plant more historically revered than sandalwood? Each culture that has come in contact with this fragrant wood has recognized its sacred qualities....
Read more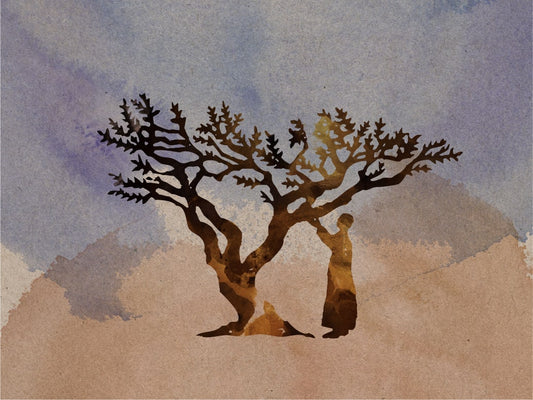 Back in November, we were visited by the distillation team from Böswellness. They shared their amazing journey from their inception to where they are today,...
Read more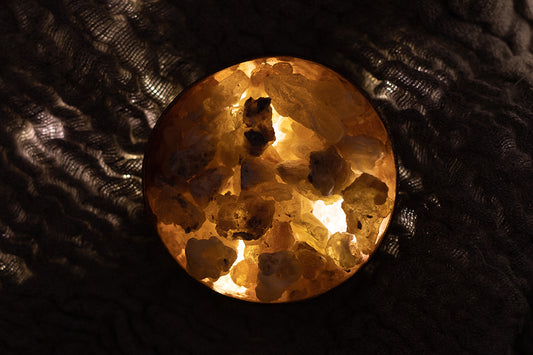 Uplifting, clarifying and protective, Frankincense is a powerful botanical ally with a rich history. Used as a spiritual tool, entwined with meditation and ritual for...
Read more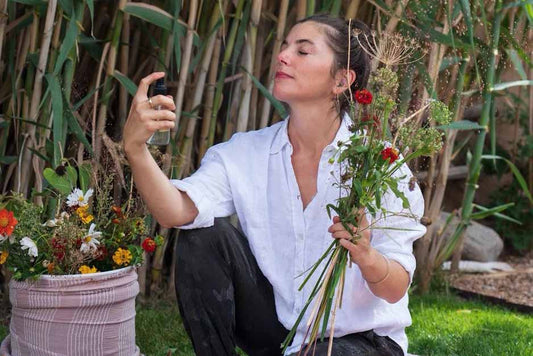 The reflective experience of creating a decay bouquet A decay bouquet, you say?  Aren't decaying flowers the ones we regularly remove from our arrangements? Isn't...
Read more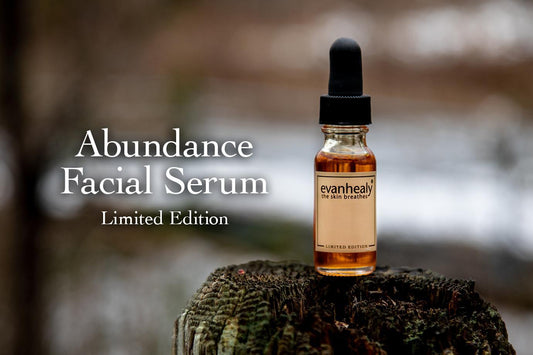 Our most precious oils, united together in a resplendent botanical feast. Abundance is a limited edition Oil Serum exclusively available as Tier Two and...
Read more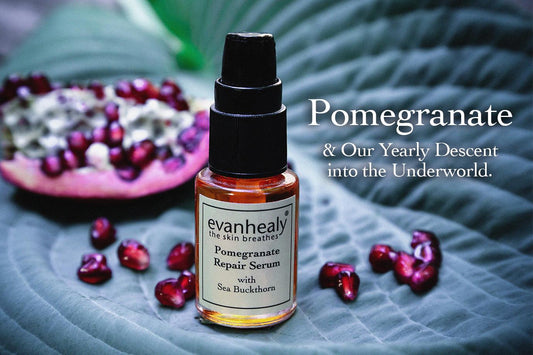 Life. Death. Rebirth. Regeneration. The symbolic and scientific power of Pomegranate. Today we are talking about Pomegranate, the mythic fruit of the ancients. Inside the...
Read more