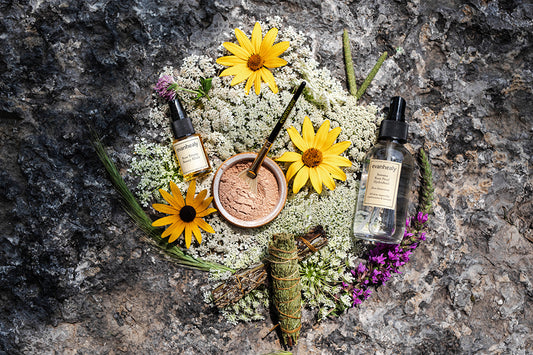 When it comes to skincare, what does it mean to journey from routine to ritual?  From Routine to Ritual Just saying it feels so right. ...
Read more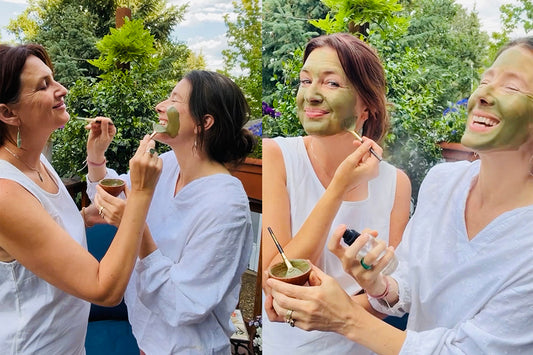 Heat can stress our skin. In the summer, it is important to consistently use a clay mask to keep skin clear, glowing and unburdened. Recently,...
Read more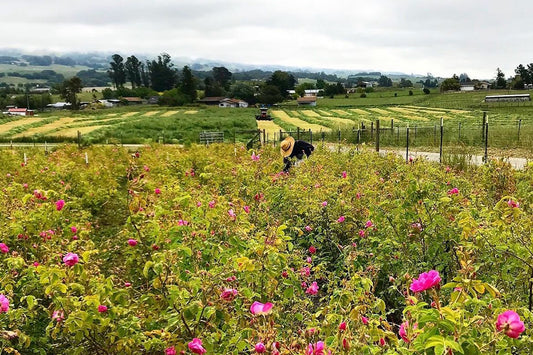 Sonoma Rose. Distilled in Alembic Copper. We have long been on a quest to have our rose petal hydrosol distilled in copper, rather than stainless...
Read more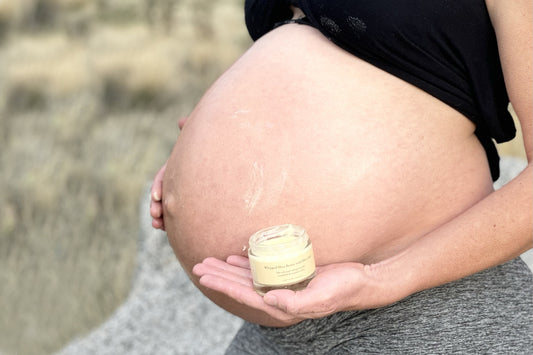 Whipped Shea Butter with Olive Leaf  is a nurturing companion through every stage of pregnancy and motherhood. Pregnancy skin gets dry and uncomfortable as it...
Read more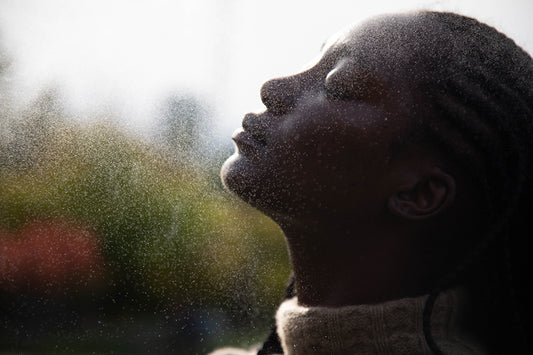 Understanding the difference between dryness & dehydration. Despite the reality that the terms 'dryness' and 'dehydration' (along with 'moisturizing' and 'hydrating') are used interchangeably...
Read more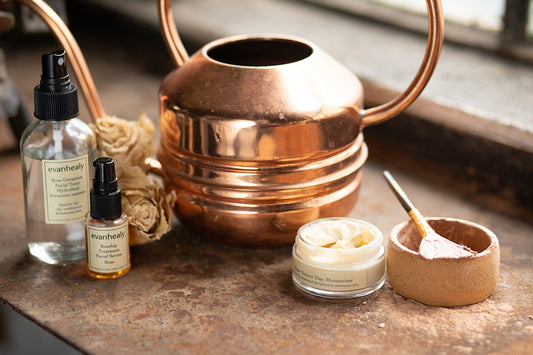 Our holistic approach to moisturizing is to work with the rhythms and physiology of the body, and to support long-term skin health and radiance. All...
Read more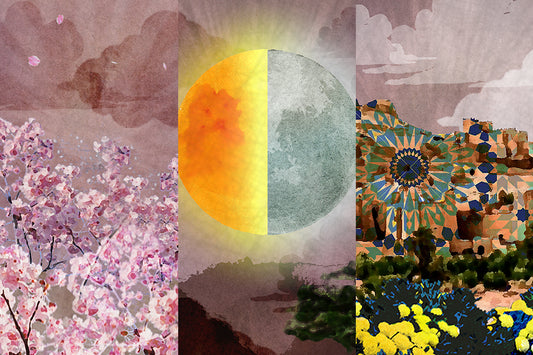 Love heals. Oil heals.  In Sanskrit, the word for oil - sneha - also means love. This association helps us understand how the ancient world discerned the...
Read more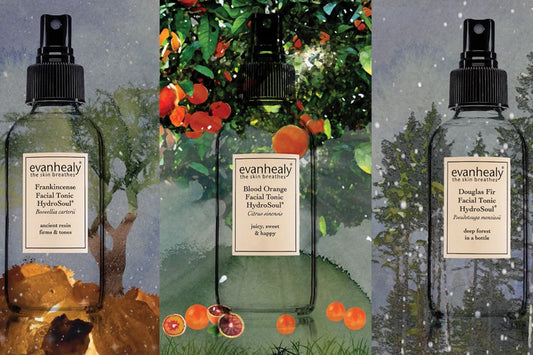 Winter HydroSoul Collection The Waters of the Earth - Winter Collection is a fragrant and seasonal bouquet of aromatic and transformative plant waters, chosen for...
Read more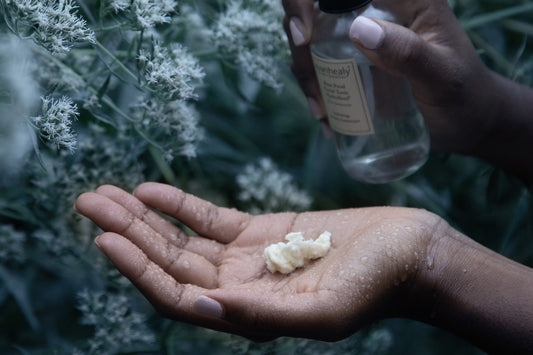 Our Answer for Winter Skin Whipped Shea Butters are at the top of our list for winter skin. The secret to retaining the beautiful moisture...
Read more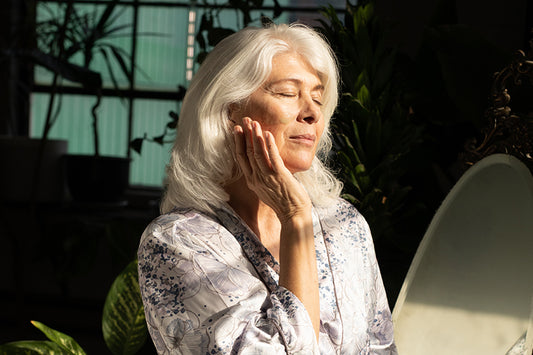 Winter is a time for restoration. The nature of winter asks us to do the opposite of what our modern world demands. While the modern...
Read more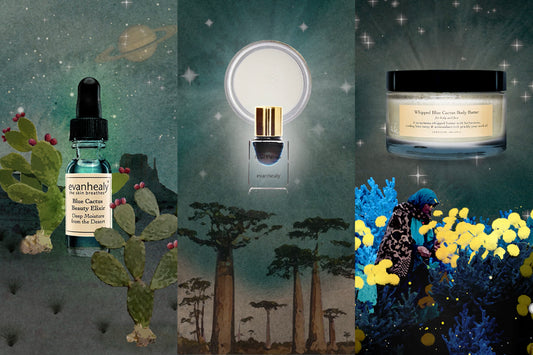 Our winter blue cactus ritual Our iconic Blue Cactus collection is one of the most popular and beloved categories in our product line; a unique...
Read more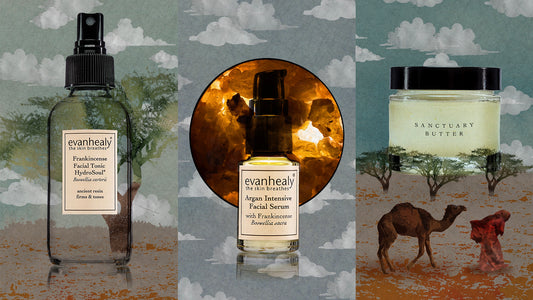 Welcome to your Sacred Resin Ritual. Uplifting, clarifying and protective, Frankincense is a powerful botanical ally with a rich history. Used as a spiritual tool,...
Read more