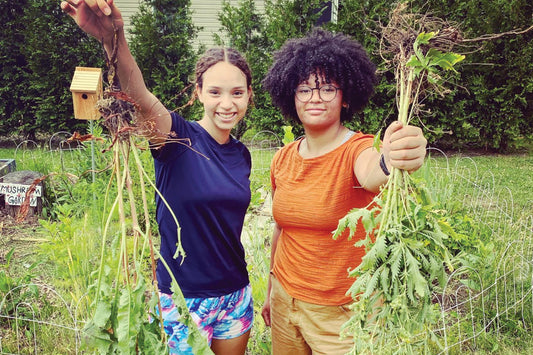 The glory of gardening: hands in the dirt, head in the sun, heart with nature. To nurture a garden is to feed not just the...
Read more
Kateri Ewing is a Western New York-based, watercolor painter, art teacher, author, and nature lover. Her contemplative and meditative works have been admired by evanhealy...
Read more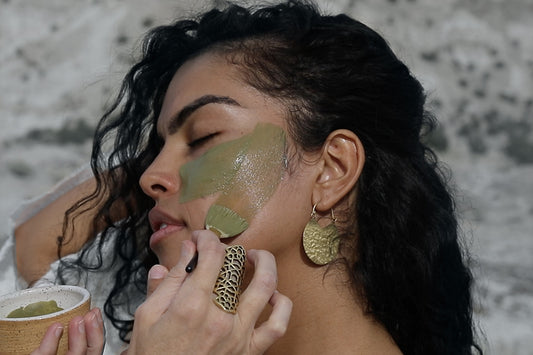 "Nature does not hurry, yet everything is accomplished" - Lao Tzu This quote is a profound reminder of nature's slow and steady power to create...
Read more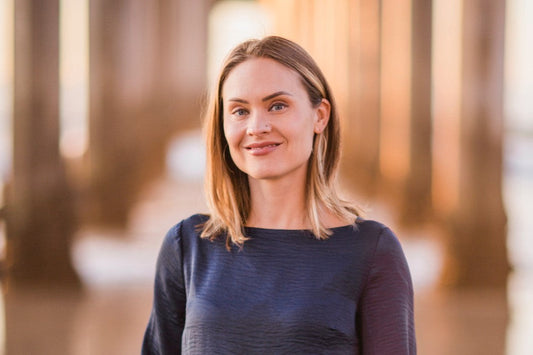 Steph Cote interview with an evanhealy Holistic Esthetician - How do you find ways to live holistically every day? My goal is to live...
Read more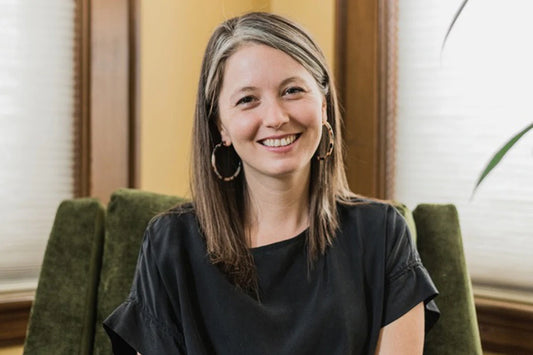 Emily Kanter is the second generation co-owner and CEO of Cambridge Naturals, a 46-year-old natural wellness retailer with two locations in Cambridge and Brighton, Massachusetts....
Read more
My name is Diana Villegas, I'm Colombian and due to my roots, I have always felt connected to nature and mother Earth. Feeling her calling...
Read more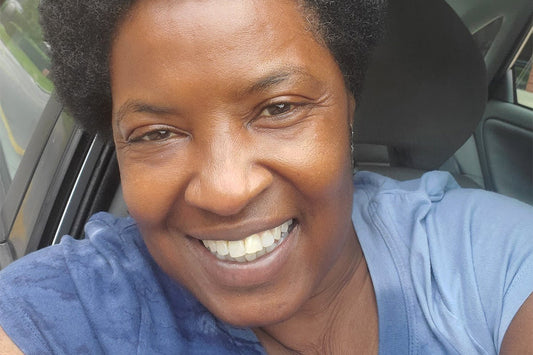 Dorothea Johnson evanhealy Holistic Esthetician and demo rep, licensed for 14 years. - Favorite Product My favorite product is the Tea Tree Gel Cleanser and...
Read more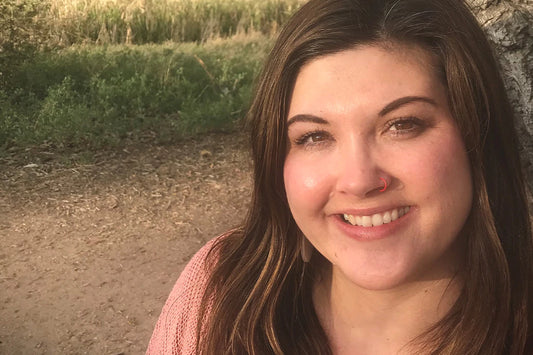 " I love seeing the change in my client's skin. I love feeling the release of tension under my finger tips. It's magical." -What lead...
Read more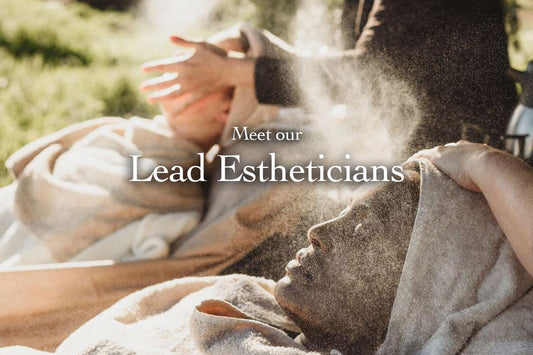 It's likely you already know that our product line was created by holistic esthetician Evan Healy to treat the various skin imbalances she was witnessing...
Read more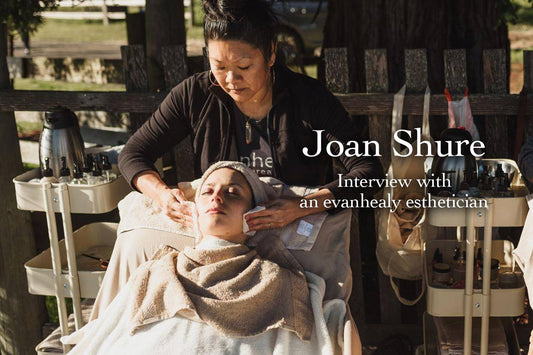 - What lead you on your path to becoming an Esthetician? I started in the beauty industry as a makeup artist in the early '80s....
Read more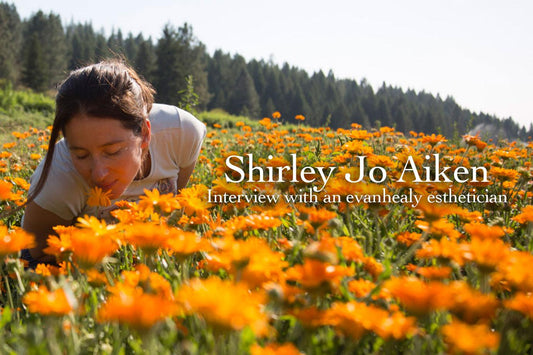 - What lead you on your path to become an Esthetician? I have been a licensed Esthetician since 2005, after I attended Pure Aesthetics Holistic...
Read more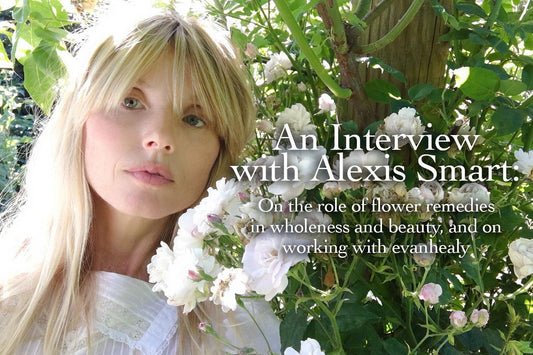 An Interview with Alexis Smart: The role of flower remedies in wholeness and beauty, and working with evanhealy At evanhealy, we are huge fans of...
Read more