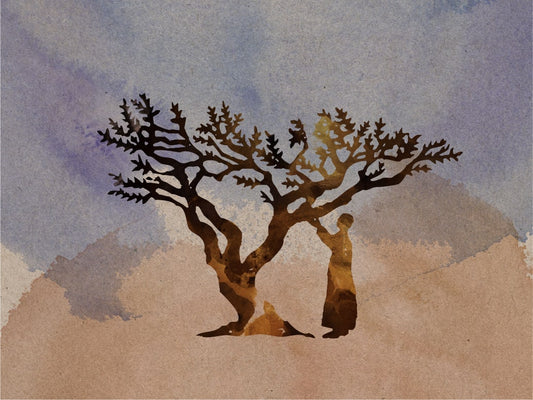 Back in November, we were visited by the distillation team from Böswellness. They shared their amazing journey from their inception to where they are today,...
Read more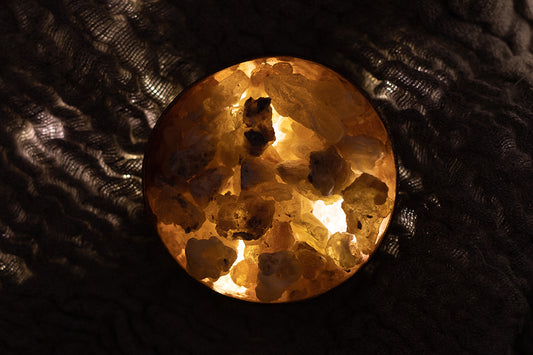 Uplifting, clarifying and protective, Frankincense is a powerful botanical ally with a rich history. Used as a spiritual tool, entwined with meditation and ritual for...
Read more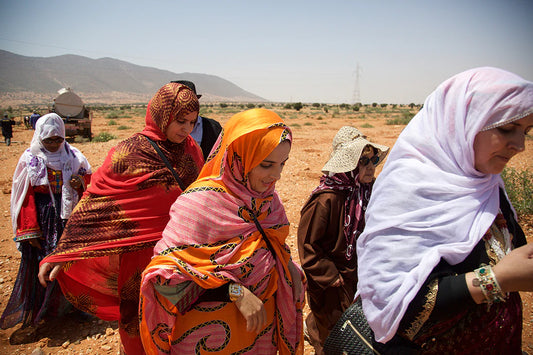 Complex, divine, radiant — Argan Oil is a dream ingredient to nourish and support all skin and all ages. Our certified organic argan is harvested,...
Read more
Sanctuary for the world. Sanctuary for the skin. We have launched our most important endeavor yet: the Sanctuary Program, and by extension, our Sanctuary Collection. Sanctuary...
Read more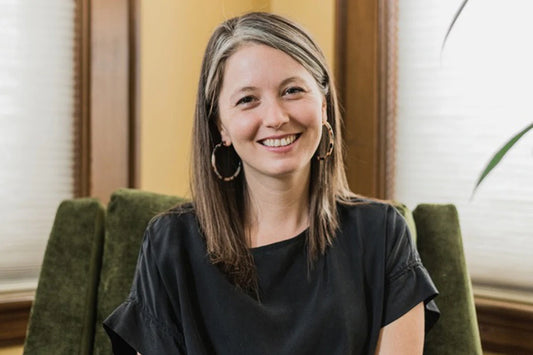 Emily Kanter is the second generation co-owner and CEO of Cambridge Naturals, a 46-year-old natural wellness retailer with two locations in Cambridge and Brighton, Massachusetts....
Read more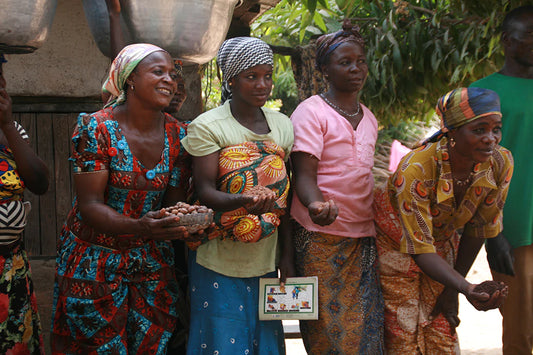 Shea Butter When you scoop up a finger full of your favorite evanhealy Shea Butter product, can you feel the vein that supplies life to...
Read more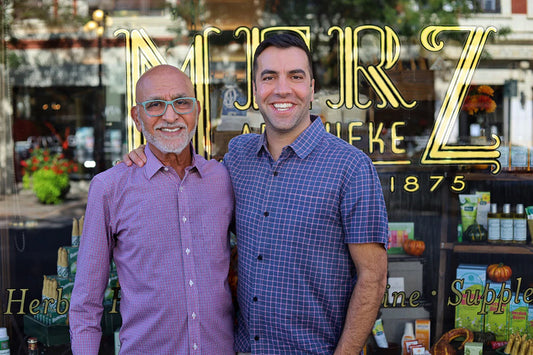 Anthony Qaiyum is the President of Merz Apothecary in Chicago, Illinois and Smallflower.com. After graduating from Williams College with a degree in Religious Studies, he...
Read more
We are a holistic skin care line created by esthetician, Evan Healy and designed to work with the rhythms and physiology of the body, and...
Read more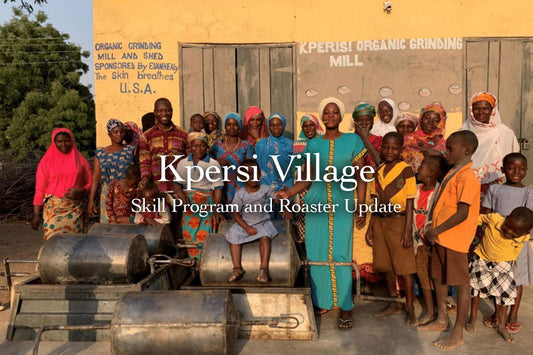 In December of 2018, we put aside $1 from every one of our Kperisi Village shea butter products purchased on our website. Funds raised...
Read more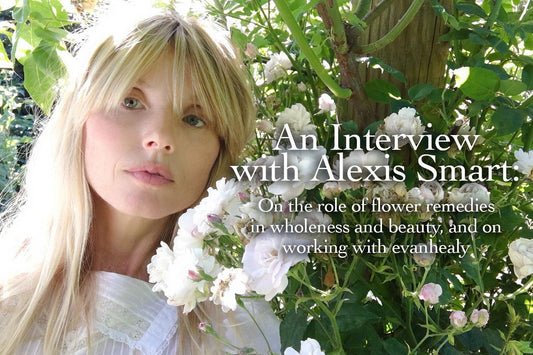 An Interview with Alexis Smart: The role of flower remedies in wholeness and beauty, and working with evanhealy At evanhealy, we are huge fans of...
Read more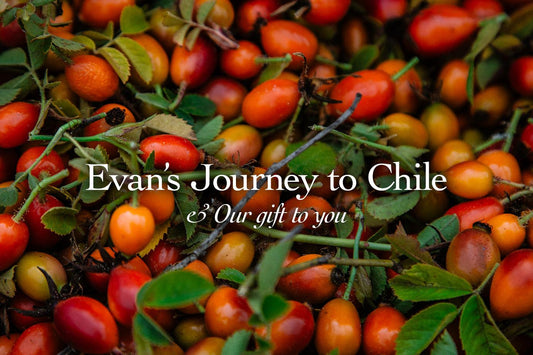 Introducing our 100% pure, nutrient dense, wildharvested, certified organic and cold-pressed rosehip seed oil. To see the rosehip harvest in live action, watch our video....
Read more
*Rasa Ayurveda Clinic - Traditional Healing Centre for WomenTrivandrum, Kerala, IndiaSee their website: www.RasaAyurveda.com These notes were from Evans trip to Rasa Ayurveda* in February...
Read more